It's How You Finish.
Because earning your degree is only the beginning.
No matter how you began your college education, Athens State is the ideal place to finish your degree. We are one of the few upper division universities in the nation.
Apply Today
A Higher Degree of Flexibility
We're a university built for the real world that understands students must often balance education with work, with family — or with both. We appreciate the challenges you face and work to provide the flexibility, affordability, and quality education essential for your success.
News and Announcements Carousel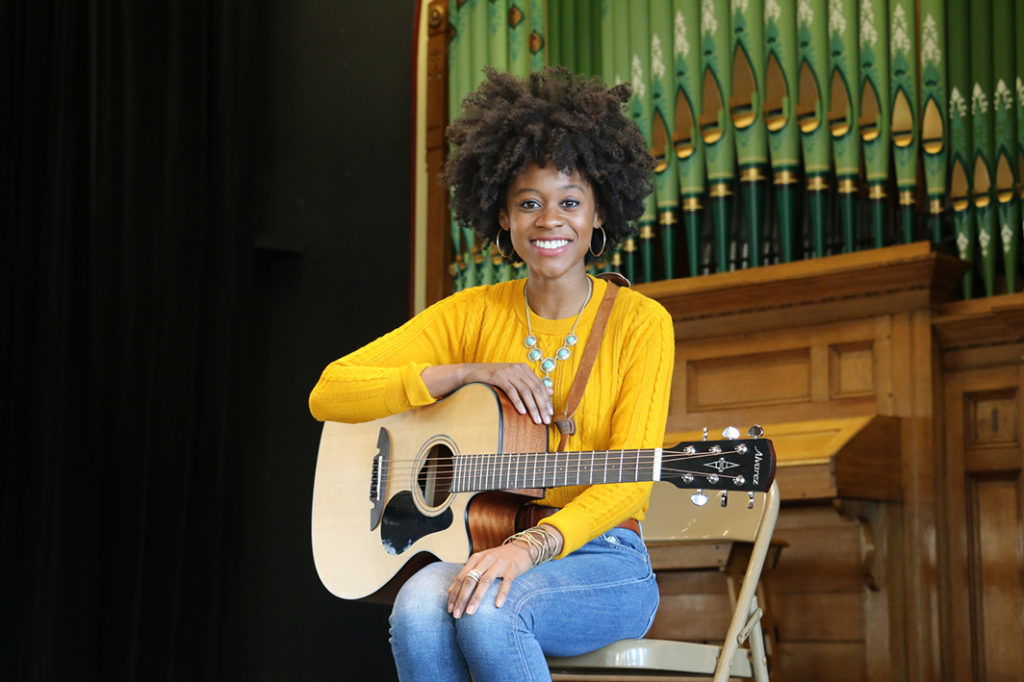 Paving the Way
The Paver Campaign is a joint project between Athens State University, the Alumni Association, and the Office of University Advancement. Approximately 10% of the proceeds will be used to defray expenses associated with the campaign while the balance of the funds will benefit the Alumni Association directly, with 80% funding endowed scholarships and the remaining 20% going to the Alumni Association unrestricted account for future initiatives that benefit the institution.
PAVING THE WAY
Athens State Stories
While it's true no two students take quite the same path to Athens State, each is seeking a relevant education for a bright and confident future. Learn about fellow Athenians as they share their Athens State stories.
Browse Athens State Stories
Ready to Get Involved?
The learning, discovery, and development doesn't have to stop once you leave the classroom. Athens State offers many student clubs and organizations designed for a wide array of interests. Get involved and make the most of your time at Athens State!
Explore Clubs & Organizations