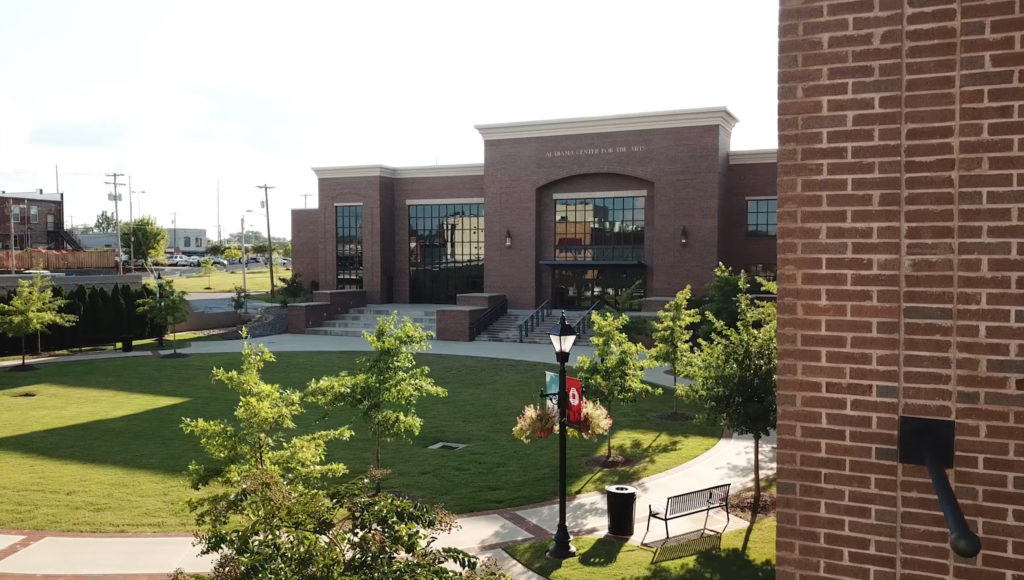 After the Community Advisory Council on Inclusive Recognition and Acknowledgment's recommendation to the Pulaski Board of Mayor and Aldermen was approved for the United States Colored Troops (USCT) to be recognized at the Cave Spring Heritage Plaza, the CACIRA brought its next request to the board last week.
That recommendation, which the city council approved June 14, was for local sculptor Pamela Sue Keller to be commissioned to create the USCT sculpture.
"I want to thank all the aldermen and members of this committee for giving me this opportunity in order to pay back what I owe the citizens of Giles County and Pulaski," 93-year-old committee member and sculpture benefactor Vivian Sims said.
"When I was the principal of Southside, I found out that African American male students were not living up to expectations in any way, and I believe it's because when they were born, they were told they were descendants of slaves," she said. "And I believe that if they find out they are descendants of great warriors who fought and died so that we would not be slaves anymore, that it might motivate them.
"Especially the male students, that this might have an impact on their lives and turn their lives around and make them the citizens we want them to be," Sims said.
Sims presented Keller with a check for $27,833.33 to construct the sculpture. Alderman Ricky Keith said there will be other work to do at the park.
"We want anyone in the community who wants to be part of helping or contributing in any way to be able to do this because this is a memorial that's going to be for the community and be the first piece in the Heritage Plaza which we hope to add many, many more to as we go," Keith said. "So, Mrs. Sims thank you for your part. I look forward to everybody else's part."
Article courtesy of Pulaski Citizen