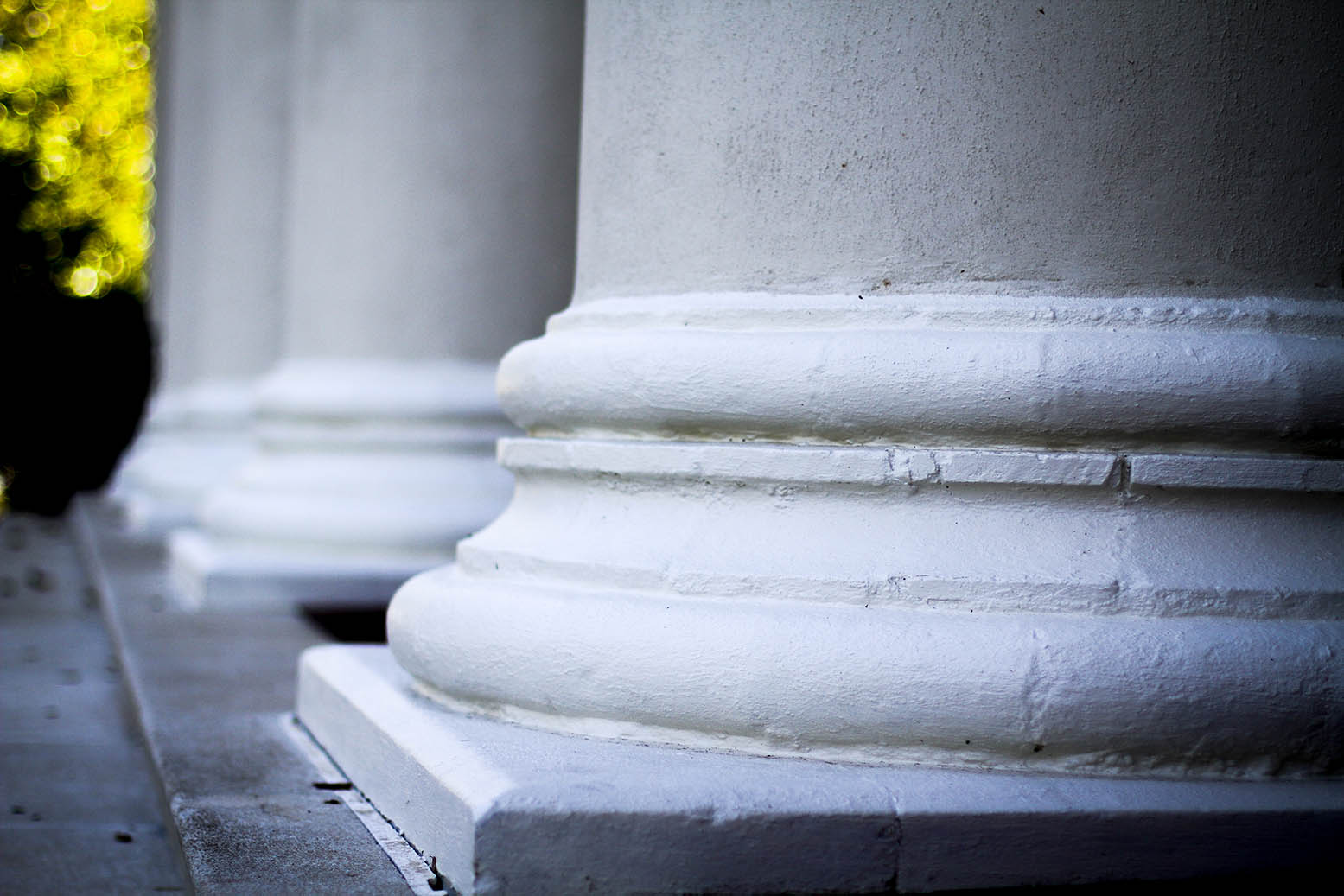 Dateline: January 25, 2023, Athens, AL – Dr. Lee Vartanian has been named Interim Provost and Vice President for Academic Affairs, filling a vacancy created by Dr. Catherine Wehlburg's transition into the role of Interim President.
Dr. Vartanian received his bachelor's degree in social work from Auburn University and went on to earn his master's degree in early childhood education and Ph.D. in urban services at Old Dominion University. He has an accomplished career in the field of education, spending 14 years as a professor at Lander University and another three years of teaching second and third graders at elementary schools in Virginia and South Carolina.
Dr. Vartanian was named Dean of Athens State's College of Education in July of 2020. Throughout his deanship, Dr. Vartanian has been committed to advancing the College's mission of preparing knowledgeable, reflective, and collaborative teachers.
"Dr. Vartanian's experience and dedication to our faculty, staff, and students is clear," stated Dr. Wehlburg. "His leadership will benefit us all."