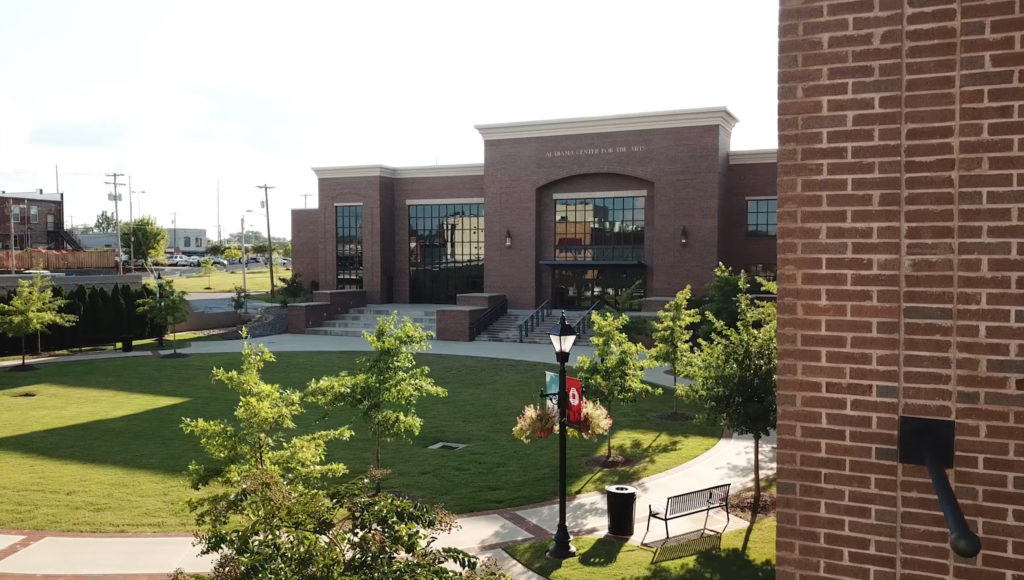 The Alabama Center for the Arts is pleased to announce the opening of "Hidden Spaces: People and Places of Northwest Alabama" in the Center's Main Gallery. The exhibit is a photo-historical documentation project that explores the people and places of lesser known locations and ongoing histories in North Alabama communities.
"Hidden Spaces" identifies, displays, and interprets cultural landscapes, built environments, and natural features that highlight the inherent uniqueness and diversity of the greater Shoals region. In this exhibit, the focus will be on Old Town in Decatur where the community was explored in an in-depth manner and collaborators worked with residents/former residents to identify stories, places, and people to help better understand the history and identity of the community. Other locations in Morgan and Limestone Counties will also be featured.
"The Hidden Spaces project began as a collaboration between the Muscle Shoals National Heritage Area, the University of North Alabama Public History Center, and Abraham Rowe Photography in 2017," said Carrie Crawford, Director of the Muscle Shoals National Heritage Area. "Since then, the Hidden Spaces team has traveled around North Alabama, exploring places off the beaten path and sharing their stories. This exhibit explores four sites from the eastern counties of the Muscle Shoals National Heritage Area, the historic Byler Road, and Old Town Decatur. We are very grateful that many Old Town community members, including Peggy Towns, Dr. Ragland, and Frances Tate, helped us to understand the significance of this community's story."
"Hidden Spaces" will be on display through Tuesday, August 31. A gallery talk featuring guest speaker Peggy Towns will be held at the Alabama Center for the Arts on Thursday, July 29 at 5:30 pm.
The Alabama Center for the Arts is open Monday through Thursday from 8:00 am – 8:00 pm and on Friday from 8:00 am – 12:00 pm.