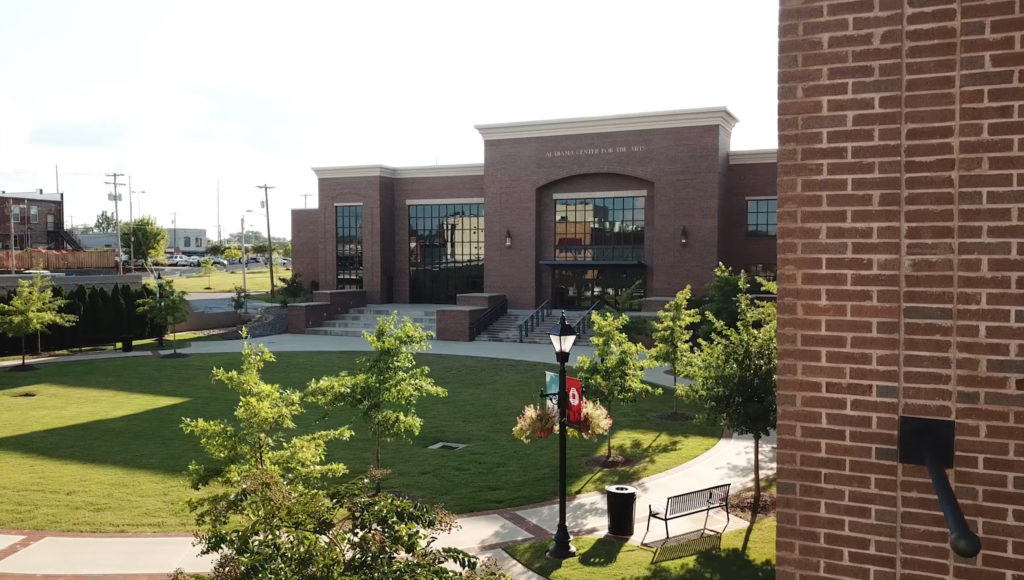 The Athenian Players invite you to join them for their Summer 2023 performance of Green Day's American Idiot, featuring music by Green Day. The two-time Tony Award-winning hit musical Green Day's American Idiot, based on the Grammy Award-winning multi-platinum album, boldly takes the American musical where it's never gone before. This high-octane show includes every song from Green Day's album, American Idiot, as well as several songs from its follow-up release, 21st Century Breakdown.
Johnny, Tunny and Will struggle to find meaning in a post-9/11 world. When the three disgruntled men flee the constraints of their hometown for the thrills of city life, their paths are quickly estranged when Tunny enters the armed forces, Will is called back home to attend to familial responsibilities, and Johnny's attention becomes divided by a seductive love interest and a hazardous new friendship. An energy-fueled rock opera, American Idiot, features little dialogue and instead relies on the lyrics from Green Day's groundbreaking album to execute the story line.
The show will be directed by Dr. Hugh K. Long, choreographed by Lauren Cantrell, and designed by William Richardson, with vocal direction by Dani'ca Richardson, live music by Joe Canada & Camacho, and lyrics by Billie Joe Armstrong.
American Idiot's exceptional cast includes: Drew Clemons, Jamar Echols, Alex Pharo, Shea Glenn, Hannah Crider, Kaiah McKay, Christina Johnson, Connor Siniard, Josh Hill, Matthew Gay, Evan Willis, Scott Tuttle, Grayson Keith, Jahniay Birgans, Chelsea Baker, Giorgi Smith, Sarah Smith, Allyson Payne, and Jessica Miller.
American Idiot will run from July 13-16. Performances on July 13, 14, 15 will begin at 7:00 pm, and the performance on July 16 will begin at 2:00 pm. General Admission tickets are $15, and tickets for students, teachers, staff, and seniors are $10.
For more information, please visit https://www.facebook.com/athenianplayers.