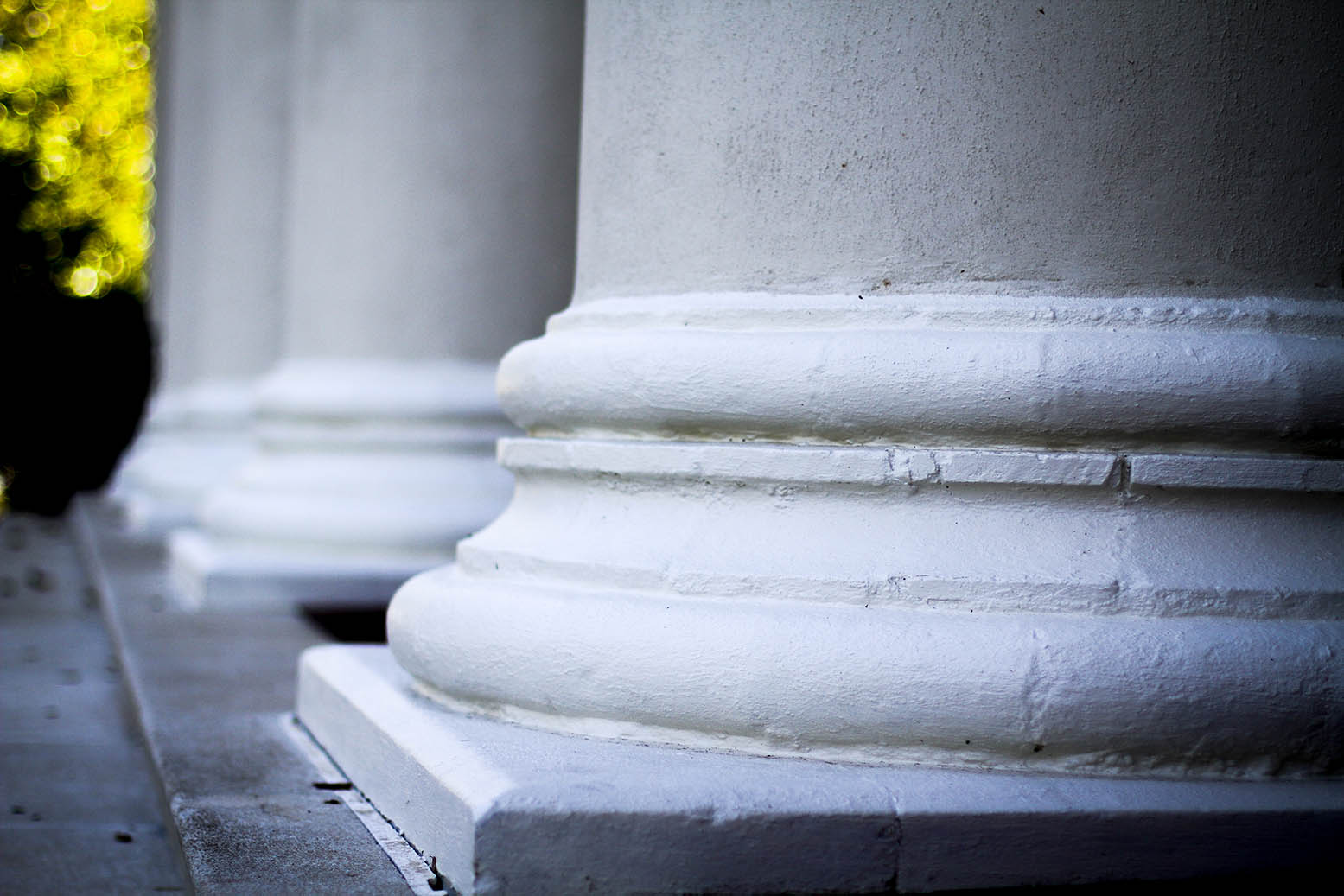 The Athens State University Board of Trustees approved a new tuition rate for the 2022-23 academic year at its meeting on Friday, May 20.
Based on previous board action of tying tuition to the prior year increase in the Consumer Price Index (CPI), the Board voted to increase tuition by 7% for both undergraduate and graduate courses beginning with the fall 2022 semester. Tuition for in-state and non-traditional (online) students will increase $16 per credit hour for undergraduate courses and $23 per credit hour for graduate courses, while the current fee structure will remain the same.
"The top priority for Athens State University is to provide an outstanding education at an affordable cost to all students," stated Mr. Macke Mauldin, Board Chairman. "The University's Board of Trustees approved the Budget Advisory Committee's recommendation of a tuition increase. Despite the increase, Athens State University remains the most affordable public university in the state, and the faculty and staff are committed to providing outstanding value to our students."
| | |
| --- | --- |
| Undergraduate: | $241 per credit hour |
| Graduate: | $348 per credit hour |
| Technology Fee: | $75 per credit hour |
| Student Activities Fee: | $1 per credit hour |
| Bond Surety Fee: | $1 per credit hour |
In-state tuition and fees per credit hour for the 2022-23 academic year (beginning fall 2022).
The Board of Trustees will approve the University budget for the 2022-23 fiscal year at its meeting on July 15.